Science
Western Australia legalises voluntary assisted dying
After Victoria, Western Australia has become the second state in the country to have legalized assisted dying.
The law was passed in the state's lower house of parliament in Perth amid cheers and fanfare.
The first person to end their own life under the law in Victoria was a woman diagnosed with terminal illness in 2017.
To approve this bill, MPs were involved in a 5 hour marathon session making 55 amendments to the legislation which had been approved by the upper house, which was preceded by weeks of fervent debate on both sides.
Health minister Roger Cook was maudlin in his behavior at the successful passage of the bill and emphasized what this actually represents; it represented a triumph of compassion and the right to choose.
State Premier Mark McGowan wasn't shy of words as he tweeted that this would go down in the annals of history as one of the state's crowning moments.
To everyone who helped make this happen, thank you.

Thank you for your unwavering support, your contribution, your stories, your consultation and for entrusting us with this task.

We did it for you.

— Mark McGowan (@MarkMcGowanMP) December 10, 2019
Though opponents expressed concerns that this law was dangerous and reckless, there were more than enough support for the bill.
ABC reported that for a person to be considered under this bill, it would require that the person is terminally ill with a prognosis of death within the next 6 months or if the person is afflicted by a neurodegenerative disease.
The law also requires that the patient seeks two verbal requests and one written request which has to be signed by two doctors independently of each other.
This law comes into effect 18 months from now, giving ample time for health providers to be cognizant of the procedures involved.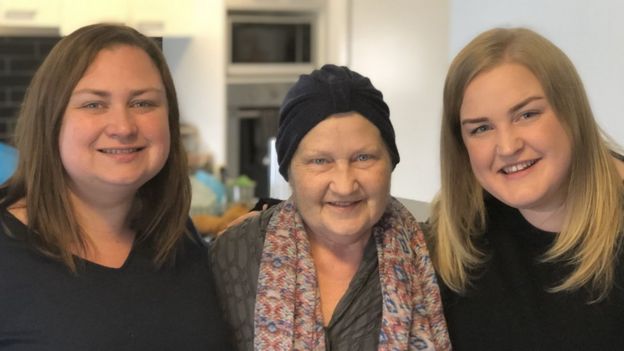 Mrs. Robertson, 61, diagnosed with breast cancer in 2010, which later metastasized to other parts of her body like her bones, lungs, brain and liver, opted to end her life in August, in a nursing home in Bendigo, Victoria, by invoking this law earlier this year.
The whole process to obtain approval took 26 days after which her family members confided that she had the "empowered death that she wanted".
After this legislation, the state of Queensland is also considering passing a legislation for assisted dying.