Uncategorized
Wind and Solar Electricity Outpaced Coal in Europe Last Year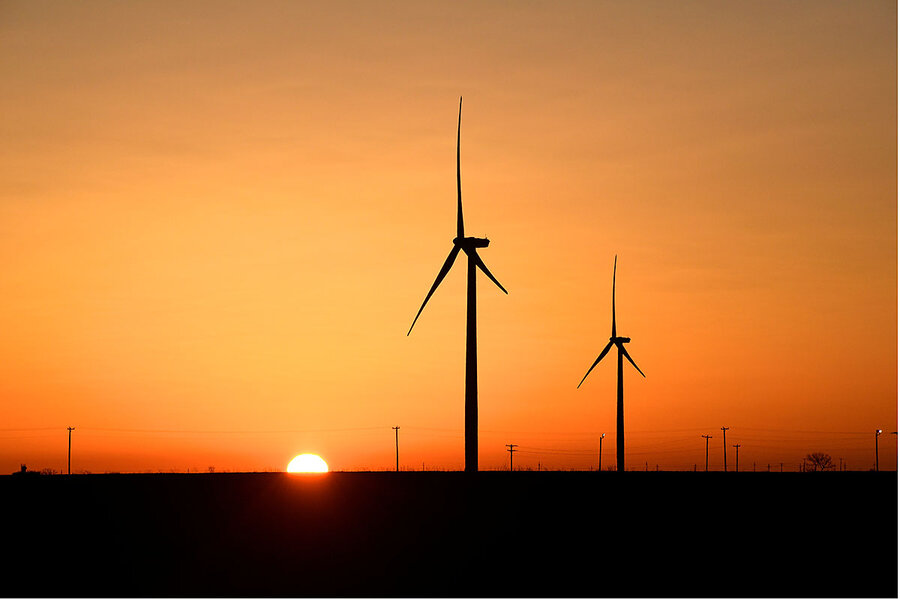 Renewable energy sources provided more electricity to UK homes and businesses than fossil fuels for the first time in 2019. According to new research, this has led to the sharpest reduction in the European power sector's carbon emissions in three decades.
It is the first time that electricity from British wind farms, solar panels, and renewable biomass plants has surpassed fossil fuels since the UK's first power plant fired up in 1882.
The new milestone confirms predictions made by National Grid that 2019 will be the first year since the Industrial Revolution that zero-carbon electricity – renewables and nuclear – overtakes gas and coal-fired power.
The EU now gets more than 30 percent of its electricity from renewable sources, up from 12 percent in 2000. At the current rate of growth, the European bloc can increase the proportion of renewables in its electricity mix to 50 percent by 2030, according to a new report published by think tanks Sandbag and Agora Energiewende.
A string of new offshore wind farms built last year helped nudge renewables past fossil fuels, which made up 39 percent of UK electricity, in a crucial tipping point in Britain's energy transition.
British coal plants are shutting down ahead of a 2025 ban. By this spring, just four coal plants will remain in the UK: The West Burton A and Ratcliffe-on-Soar plants in Nottinghamshire, Kilroot in Northern Ireland and two-generation units at the Drax site in North Yorkshire, which are earmarked for conversion to burn gas.
According to the report, Gas-fired power makes up the bulk of the dwindling share of fossil fuels in the energy system at 38 percent. Nuclear power provided slightly less than a fifth of the UK's electricity in the last quarter.
The authors of the report noted Eastern European nations had reduced their reliance on coal at a slower rate than their Western European neighbours.
Wind power is the UK's strongest source of renewable energy and made up 20 percent of the UK's electricity following a series of major windfarm openings in recent years. Electricity from renewable biomass plants made up 12 percent of the energy system, while solar panels contributed 6 percent.
The EU member states that added the newest solar and wind generation capacity also recorded the biggest declines in coal use. Solar arrays and wind farms accounted for 18 percent of electricity generation across the European Union in 2019, at 569 TWh, while coal-fired capacity fell to just 15 percent, for 469 TWh, the thinktanks said, noting coal-generated twice as much electricity like solar and wind on the continent as recently as five years ago.
With Greece last year pledging to eliminate coal by 2028 and Hungary setting a 2030 deadline, 20 of the EU's 27 member states are on course to be coal-free by the end of the decade. Luke Clark, of Renewable UK, said the industry hopes to treble the size of its offshore wind sector by 2030 to generate more than a third of the UK's electricity.
Under the Labor party's plans for Green Industrial Revolution, the offshore wind industry would grow five-fold in a decade, with the addition of an extra 37 giant offshore windfarms and 70,000 new jobs.